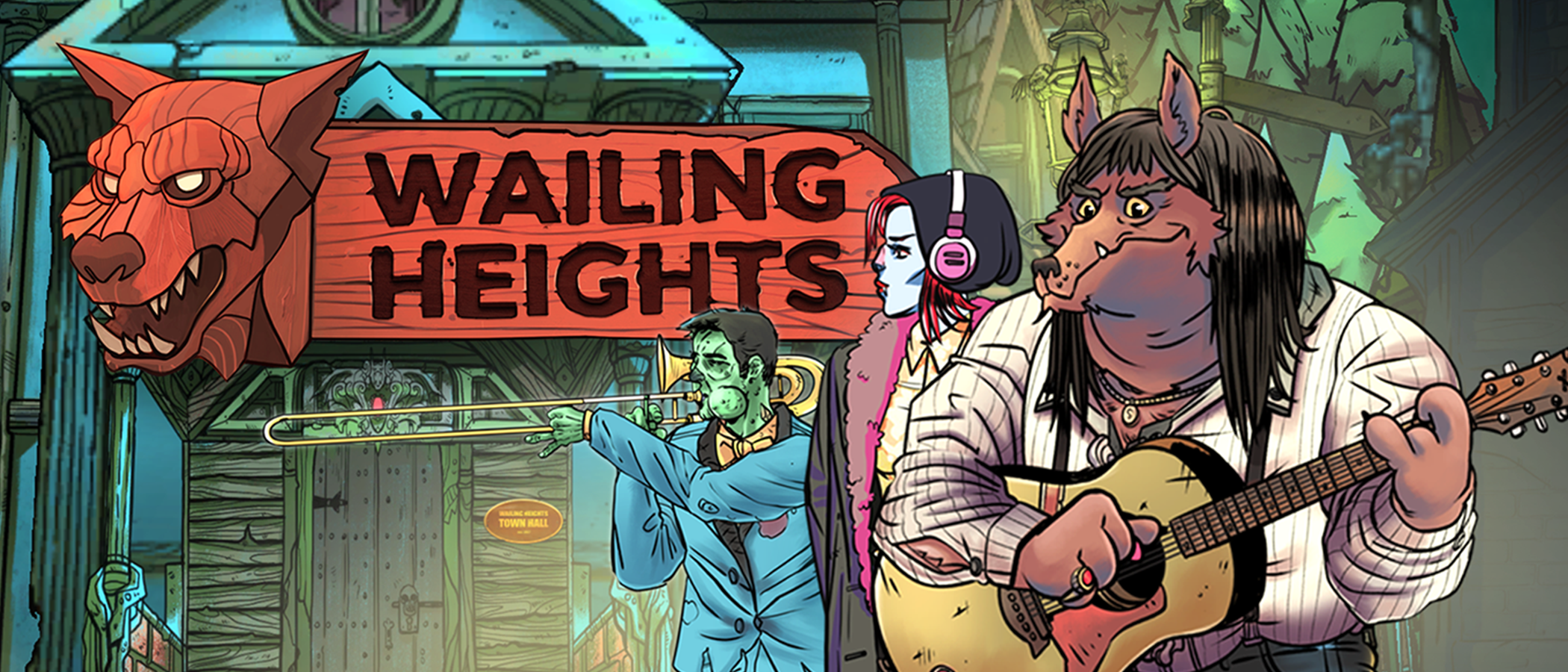 Wailing Heights
We're super-happy that Wailing Heights has now launched on itch.io!
Thanks to everyone who has checked, played or followed the game. Let us know if you enjoyed the game!
For art previews, new trailers and day-to-day news, join us over at:
Comments
Log in with itch.io to leave a comment.
Thanks for such a great graphics . where else you published the game?